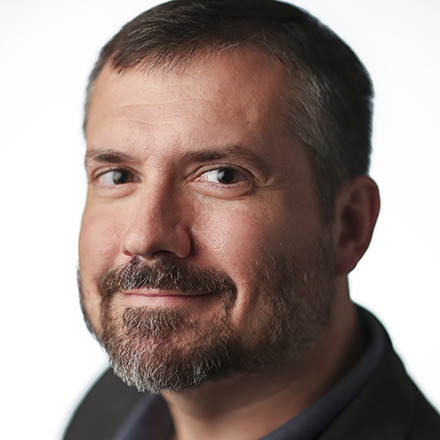 Lance Wiedower
Lance Wiedower is a longtime Memphis-based journalist with a passion to see and experience the world. You can read more about his travels at www.tripsbylance.com.
The Daily Traveler: Finding New England charm in Portland
In the Old Port District where the Portland Harbor Hotel sits, cobblestone lanes gently roll downhill to the water and set the mood for a romantic New England getaway.
---