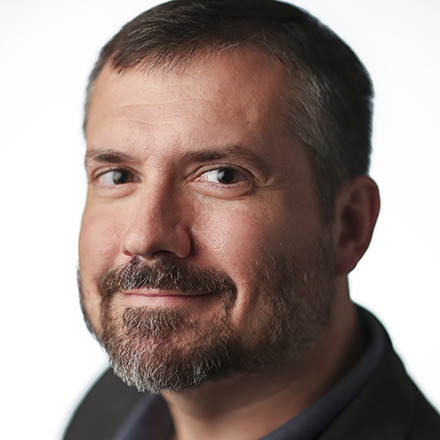 Lance Wiedower
Lance Wiedower is a longtime Memphis-based journalist with a passion to see and experience the world. You can read more about his travels at www.tripsbylance.com.
The Daily Traveler: Finding New York life on Broadway
My favorite way to experience a city is by foot, and New York tops the list. It doesn't matter the neighborhood, there's always something unique to experience by foot.
---