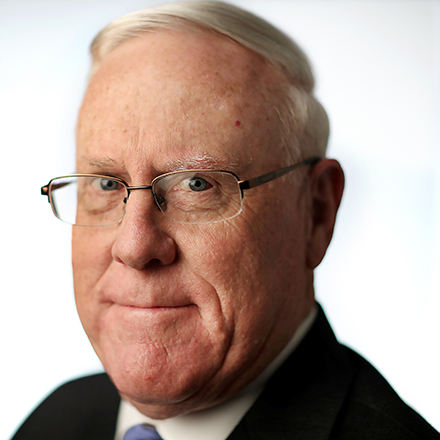 Guest column: Be prepared to live up to 'satisfaction guaranteed'
According to the FTC, businesses that proclaim "satisfaction guaranteed" or "money-back guarantee" must be willing to give full refunds for any reason. Any limitations on the guarantee must be clearly stated. The BBB's Code of Advertising contains similar guidance.
Most courts have interpreted "satisfaction" to mean whatever a "reasonable person would expect from a product or service." A Washington, D.C., man pushed the limits of that definition in a suit the media dubbed "The Great American Pants Suit" that gained international attention.
The fellow, who happened to be an attorney and administrative law judge, alleged that a dry cleaners returned the wrong pair of pants to him and demanded $1,000 in compensation because they lost his pants. The dry cleaners denied the claim, saying their records and his receipt confirmed the pants were his.
The basis for his lawsuit was a sign hanging in the window saying "Satisfaction Guaranteed," which he claimed was fraudulent because he wasn't satisfied. He initially sued for $67 million, later dropping his claim to $54 million. The owners of the dry cleaners offered three settlements ranging as high as $12,000, all of which he rejected.
After the judge ruled in the dry cleaners' favor, the man filed a motion saying the judge had erred by imposing his own interpretation of "satisfaction guaranteed." The court denied the motion.
While extreme, this case illustrates the necessity of prominently disclosing any material limitations or conditions on a "satisfaction guaranteed" or similar promise. Examples might include:
We guarantee your satisfaction. If you're not completely satisfied, return the product within 30 days for a full refund.
Just return the product in its original package within six months and we will fully refund your money, no questions asked.
A hotel chain advertises "We promise you'll be satisfied, or we'll make it right. That is our commitment to you." Qualifying language basically says they'll try to resolve a problem to the guest's satisfaction and that compensation will be limited to the cost of one night's stay or comparable loyalty points.
A cookie company is probably okay advertising "we're sure you'll love our cookies." Saying "we guarantee you'll love our cookies" may really put it at the mercy of the customer's taste buds.
The more explicit a promise, the higher the burden on the seller to make the customer happy. A general statement like "customer satisfaction is our highest priority" conveys the company's commitment to satisfying the customer without obligating it to make a full refund if the customer isn't happy for whatever reason.
---