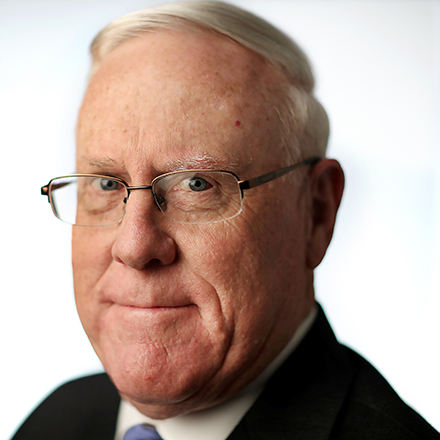 FTC shuts down sham veteran and police charities
Would you donate $100 to a charity if you knew less than $6 would be spent serving the people you want to help? Would you be surprised, perhaps even enraged, that a charity that received over $3.5 million in donations only managed to send 306 care packages to the service members it claimed to benefit?
In March, the Federal Trade Commission (FTC) and state attorneys general shut down two charities that claimed to benefit service members, police and firefighters injured or killed in the line of duty; veterans; and their families. These enforcement actions were a continuation of an initiative started last year called "Operation Donate with Honor" in which the FTC and other charity regulators have landed on more than 100 phony charities. One of them, Operation Troop Aid, was based in Tennessee.
The Disabled Police and Sheriffs Foundation (DPSF) was headquartered in Missouri and claimed donations would be used to help police officers and families of slain officers, as well as provide equipment and training to law enforcement agencies. One solicitation said: "Every day officers bravely go out to protect our streets knowing an officer is killed in the line of duty every other day in our country."
From 2013 to 2016, consumers donated almost $10 million to DPSF. Less than 6 percent went to help officers and their families, with much of the rest spent on fundraising and executive salaries. A monetary judgment of $9.9 million was imposed on the organization and its founder, but only $100,000 could be recovered.
American Veterans Foundation (AVF) reached a settlement with the FTC and state of Florida over charges that it misled donors into believing funds would be used to send care packages to deployed service members, to provide assistance to veterans facing homelessness, and for counseling. Despite receiving $3.5 million in donations over a three-year period, AVF only sent 306 care packages at a total cost of $47,246. Donations jumped over the next two years, but only 88 more care packages were sent.
AVF also spent very little providing the other services it touted. Instead, millions went to fundraisers and to salaries for the president and his son.
Don't let the actions of a few bad actors discourage you from supporting worthwhile charities. The BBB offers these tips for making your donation count:
Watch out for name confusion. Many veterans and similar charities include virtually the same words in different order or slightly different form. Visit Give.org to check out a charity's trustworthiness by verifying that it meets the 20 BBB Standards for Charity Accountability. Be wary of excessive pressure in fundraising. And don't be fooled by their thanks for a previous donation you don't remember making. It's a common trick to guilt you into making a donation. Recognize that telemarketing can be a costly method of fundraising unless carefully managed.
---