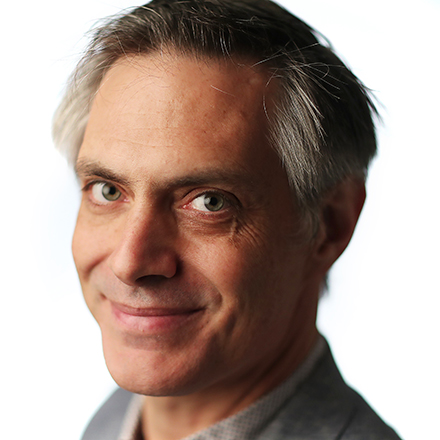 Michael Graber
Michael Graber is the managing partner of the Southern Growth Studio, an insight, innovation, and growth firm, and the author of "Going Electric." Learn more at www.southerngrowthstudio.com.
Let's Grow: Be 'that department'
Which department acts like a lightening rod within your organization? You know that if they are called to participate in a meeting it will be both productive and enjoyable. You smile anticipating the meeting, even leaving your smartphone and laptop on your desk because you know it will be completely engrossing.
---