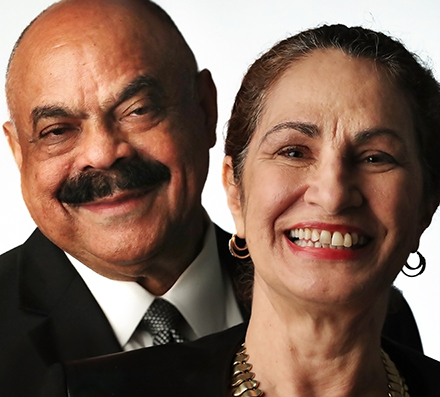 Mel and Pearl Shaw
Mel and Pearl Shaw, owners of fundraising consulting firm Saad&Shaw, can be reached at 901-522-8727 or saadandshaw.com. They help nonprofits, businesses, universities, and philanthropy tell their story, and build capacity.
FUNdraising Good Times: Creating black led inner-city land conservancies
With this column we offer food for thought. We want to start a conversation and encourage people to find a way we can protect historically black neighborhoods and grow them through inner-city, nonprofit land conservancies that African-Americans establish, contribute to, fundraise for, are actively involved in and govern.
---