Raymond James takes another step from Downtown toward E. Memphis
Building permit applications show Raymond James plans to spend $7.25 million renovating the 1100 Ridgeway Loop building and $6.33 million renovating the 889 Ridge Lake building.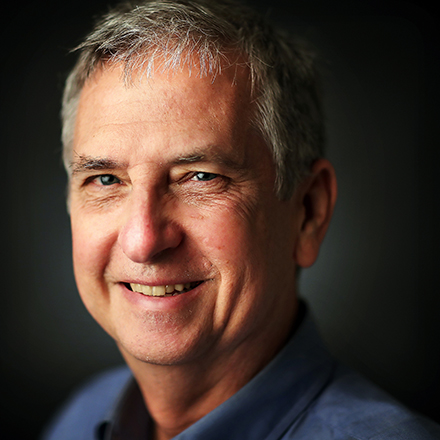 Tom Bailey
Tom Bailey covers business news for The Daily Memphian. A Tupelo, Mississippi, native, he graduated from Mississippi State University. He's worked in journalism for 40 years and has lived in Midtown for 36 years.
---