New urban-style apartments proposed for Uptown
A developer proposes to build a new urban-style mix of 25 apartment units and some commercial spaces on five empty Uptown lots that had been developed for single-family houses.
Andre Jones has filed a request with the Board of Adjustment for zoning exceptions that will allow him to build the mixed-use development on the north, vacant portion of Malone Park subdivision.
The subdivision is bordered by Saffarans on the north, Second on the west and North Main on the east.
 Among the subdivision's seven existing homes is the TERRA House, a home with solar panels that was the region's first house built to LEED (Leadership in Energy and Environmental Design) specifications.
The remaining vacant, grassy lots are divided by three subdivision alleys.
The 25 apartment units would be built in "multiple'' buildings and be "high quality, market rate'' construction, the application states.
The development design will reflect a time prior to the popularity of the automobile and single-use zoning, according to the application. Jones proposes building 21 on-site parking spaces and having tenants also use on-street parking.
The buildings will include "cottage courts,'' or single, detached units "surrounding a park like setting,'' detached studio units, four-unit structures and live/work buildings.
The developer seeks two zoning exceptions, one to allow encroachments involving how far the buildings are set back from the street and the other to allow commercial uses on the ground floors of the two corner lots.
The property is in the Uptown District High Density zoning district.
The application's letter of intent described the development as "a walkable community near the shops and amenities of downtown Memphis'' and with "easy access to alternative modes of transportation: trolleys, bike share, buses, electric scooters, horse drawn carriages, etc.''
The live/work units are proposed for the second floors of the corner-lot buildings, with commercial uses on the ground floors. Those buildings also will have apartments behind the commercial spaces.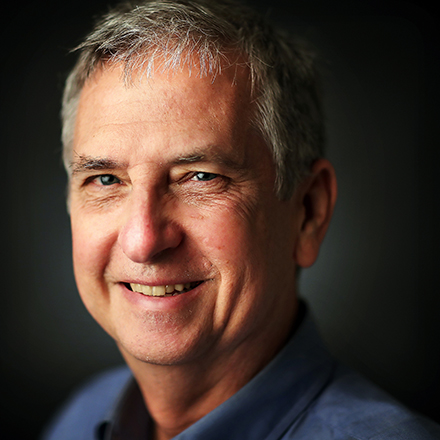 Tom Bailey
Tom Bailey covers business news for The Daily Memphian. A Tupelo, Mississippi, native, he graduated from Mississippi State University. He's worked in journalism for 40 years and has lived in Midtown for 36 years.
---