Indian Pass restaurant closes
Indian Pass Raw Bar and Grill closed this weekend, indicating again that being adjacent to the renovated Overton Square entertainment district is no guarantee of a restaurant's success.
"We would like to thank you for your support and patronage!!!!'' states a sign taped to the door of Indian Pass. Its 2059 Madison address is just west of Overton Square's formal boundaries.
"We have enjoyed serving you all over the last several months! Unfortunately, we have decided to close for business as of September 29.''
The restaurant, a spinoff of the venerable Indian Pass restaurant in Florida, had opened only last spring.
The site is building a tough history. The gourmet hotdog restaurant Chiwawa had opened there in 2013 and closed two years later.
Chiwawa had opened where the Chicago Pizza Factory building stood vacant for many years.
Even being inside Overton Square proper is no guarantee for success in the tough restaurant business. Stanley Bar-B-Que at 2110 Madison closed in February. That happened after Stanley's owners had closed their German/Southern food restaurant Schweinhaus, which was open from 2014 to spring 2017.
And Overton Square's Bar Louie, one of the first Overton Square restaurants to open after the district's renovation, closed just last January.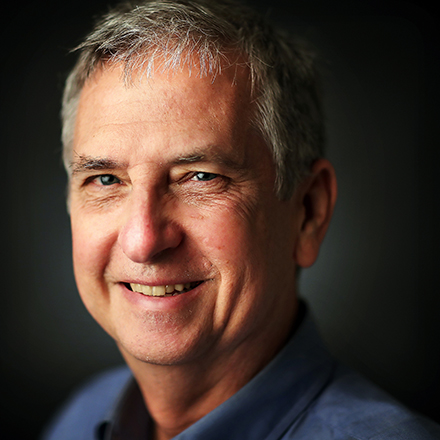 Tom Bailey
Tom Bailey covers business news for The Daily Memphian. A Tupelo, Mississippi, native, he graduated from Mississippi State University. He's worked in journalism for 40 years and has lived in Midtown for 36 years.
---