Maserati, Alfa Romeo car dealership may come to Memphis
An auto dealer plans to bring to Memphis two luxury/sporty Italian brands: Maserati and Alfa Romeo.
The brands' websites show the Maserati models run from the $75,980 Ghibli to the $150,380 GT convertible, and the Alfa Romeo cars range from the $42,195 Stelvie to the $79,700 Quadrifoglio.
The application to add an 11,548-square-foot Maserati/Alfa Romeo dealership building to the Acura of Memphis campus at 2611 Ridgeway Road was among the latest filings to the Land Use Control Board.
Others include a request for a 29-acre commercial and residential planned development at the southwest corner of U.S. 64 and Cobb Road in Eads, and a request to rezone a vacant, L-shaped property in Uptown so multifamily units can be built there.
The owners of the Acura auto dealership are asking that the planned development there be changed to allow a new building and parking lot that will serve sales of Alfa Romeo and Maserati cars.
The 15-acre Acura dealership fronts Bill Morris Parkway in the Balmoral neighborhood.
In Eads, a development company called 64-Cobb Commercial PD seeks reapproval of a previously approved but expired planned development. Signing the application for the development was Deynath Pidikiti.
The site plan shows plans a three-bay strip center outparcel and convenience store fronting U.S. 64 at Cobb Road. Behind those would be a mini-storage business and gated community of townhomes, according to the site plan.
The land is now vacant.
In Uptown, Nashville-based Elmington Capital Group seeks rezoning of four, vacant parcels totaling 1.86 acres from moderate density residential to mixed use. The site is generally bounded by North Second to the east, North Main to the west, Henry to the north and Keel to the south.
The application does not state how many apartments are planned, but states a multi-family development would be consistent with surrounding properties.
The Land Use Control Board will consider the cases at 1 p.m. Nov. 8 at City Hall.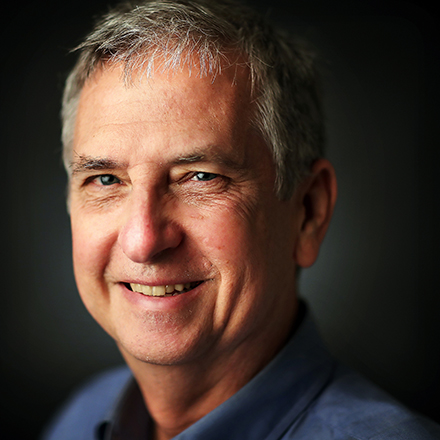 Tom Bailey
Tom Bailey covers business news for The Daily Memphian. A Tupelo, Mississippi, native, he graduated from Mississippi State University. He's worked in journalism for 40 years and has lived in Midtown for 36 years.
---