Concourse pool to serve Church Health patients, YMCA members
Church Health will soon start building an outdoor swimming pool behind Crosstown Concourse, with a goal to open it by next summer.
The nonprofit health care provider applied for a construction permit to build the pool's foundation, estimating the cost at $250,000.
The pool will be built between the Crosstown Concourse building and the Crosstown High gymnasium, which is under construction behind the 1.1 million-square-foot concourse.
 Church Health patients and members of its partner organization, Church Health YMCA, will use the pool.
The Church Health YMCA will manage the pool, said Jenny Koltnow, Church Health's director of communications and development.
Church Health YMCA leases space from Church Health on the second floor of the Central Atrium. That YMCA location has 3,300 members, which "has just blown every sort of projection and goal out of the water,'' Koltnow said.
Church Health expects to operate the pool from late spring through early fall each year.
Church Health and the YMCA have three major objectives for the pool: Teaching swimming, providing water therapy and teaching water safety, Koltnow said.
Church Health has not determined the details of the pool operation, but should have more information available by early next year.
Asked to what extent any leisure and recreational use of the pool is planned, Koltnow responded, "It's safe to say that will be a component, especially for two organizations for which the emphasis is on health and wellness and family connections.
"And oftentimes water can be an avenue for better health, whether it comes in the form of more movement or giving people more access to another medium they might not have access to,'' she said.
A number of residents who rent the 265 Parcels apartment units at Crosstown Concourse are also members of the Church Health YMCA. Parcels residents who leased apartments the first year Crosstown Concourse opened were given a membership to the Y. But since the first year, new Parcels residents must join the Y like anyone else.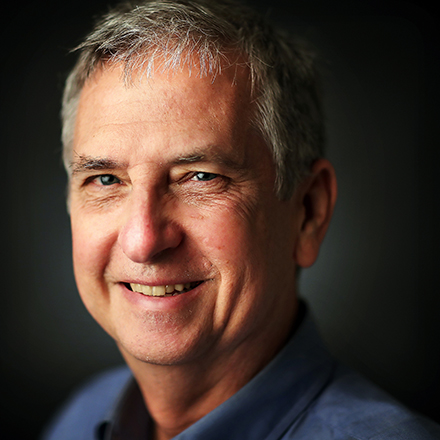 Tom Bailey
Tom Bailey covers business news for The Daily Memphian. A Tupelo, Mississippi, native, he graduated from Mississippi State University. He's worked in journalism for 40 years and has lived in Midtown for 36 years.
---