Midtown's Rite Aid pharmacy closing Nov. 5
The 25-year-old Rite Aid in the heart of Midtown will close this fall, and other retailers are showing interest in leasing the building, a commercial real estate broker said.
The store at 1810 Union Ave. recently posted signs stating "Pharmacy Closing Monday, November 5th."
The signs also told customers that their pharmacy records will be transferred to the Walgreens nearby at 1863 Union.
Walgreens purchased 1,932 Rite Aid stores and three distributions centers for $4.4 billion earlier this year.
Crump Commercial is marketing the 17,367-square-foot Rite Aid building for lease.
The red-brick structure with a green metal roof is set on an unusually shaped, 1.5-acre lot. The store is at the corner of Union and Idlewild, but the property includes a wide drive in back that connects to McLean.
"We've had a number of inquiries on it so far," said Charles Sevier, a broker with Crump Commercial. The property has been listed for less than two months, he said.
"Union is a really good street. It's got a lot of traffic. There's not a lot of availability of properties on Union," Sevier said.
He described the types of users that have expressed interest as being "almost all retail or quasi-retail."
Walgreens had not responded to questions from The Daily Memphian by midafternoon Monday.
The property is owned by Andrew Partnership of New Orleans, property records show.
The total appraisal for tax purposes on the property is nearly $1.7 million.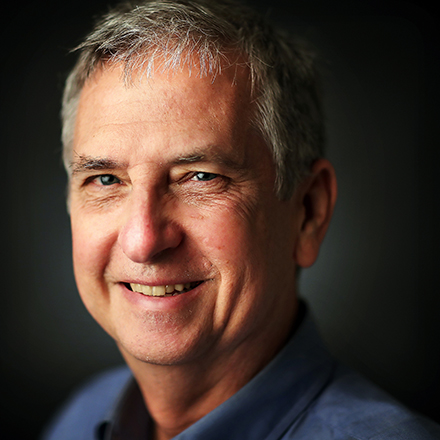 Tom Bailey
Tom Bailey covers business news for The Daily Memphian. A Tupelo, Mississippi, native, he graduated from Mississippi State University. He's worked in journalism for 40 years and has lived in Midtown for 36 years.
---