Lots of new windows proposed for Downtown historic building
Preserving and converting two historic but rundown Cotton Row buildings into apartments appears to be a holy project:  The developers propose punching scores of new windows into the old brick masonry.
A development group led by Billy Orgel has submitted an application to the Memphis Landmarks Commission, which will consider the proposal at its next meeting at 4 p.m. June 27 in City Hall.
The partnership is renovating adjacent buildings 99 and 105 S. Front with plans to house apartments there. The back of the buildings faces the Mississippi River.
But the vast majority of new window openings will be on the more expansive north and south sides of the larger building, 99 S. Front.
The landmarks application shows that the developers propose creating at least 51 new windows on the south side of 99 S. Front and 46 new windows on the north side.
Also, some townhouse apartments are planned for the roof of 99 S. Front.
The major facade change to the smaller 105 S. Front is the creation of a roll-up door in the rear for vehicular access, the application shows.
Among the most recent tenants were the The Pier and Butcher Shop restaurants.
The structures back up to Wagner Place. A rear wood deck and loading dock are to be removed.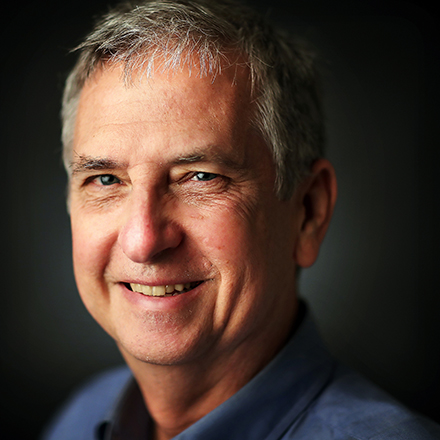 Tom Bailey
Tom Bailey covers business news for The Daily Memphian. A Tupelo, Mississippi, native, he graduated from Mississippi State University. He's worked in journalism for 40 years and has lived in Midtown for 36 years.
---