FedEx earnings surge, but fall short of expectations
FedEx earnings rose nearly 38 percent in the June-August quarter from a year ago, but fell short of analysts' expectations.
The Memphis-based company reported adjusted earnings of $3.46 a share, up from $2.51 a share a year ago but below a $3.82 consensus estimate by analysts.
The company said results benefited from higher volumes, increased yields, fuel costs and a lower statutory income tax rate as a result of the Tax Cuts and Jobs Act.
Cutting into earnings were two pay-related items: substantially higher variable compensation accruals from a year earlier, when results were negatively affected by a cyberattack at TNT Express; and the acceleration of wage increases for certain hourly employees starting in the previous quarter.
Chairman and chief executive officer Frederick W. Smith said, "FedEx delivered higher first-quarter earnings driven by solid execution of our business plan and a strong U.S. economy. We are very optimistic about our prospects for profitable growth and remain confident we will reach our goal to improve FedEx Express operating income by $1.2 billion to $1.5 billion in fiscal 2020 versus fiscal 2017."
The company increased its full-year earnings forecast by 20 cents a share, to a range of $17.20 to $17.80, before year-end retirement plan accounting adjustments and integration expenses from the TNT Express acquisition.
Chief financial officer Alan B. Graf Jr. said, "As expected, the quarter's results were affected by our decision to invest in our team members following the passage of the Tax Cuts and Jobs Act. We remain committed to increasing earnings, margins, cash flows and returns this year."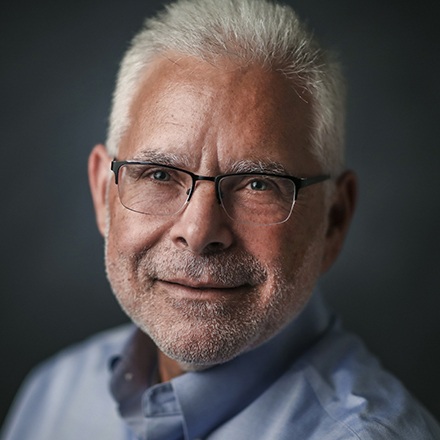 Wayne Risher
Business news reporter, 42-year veteran of print journalism, 34-year resident of Memphis, University of Georgia alumnus and proud father and spouse of University of Memphis graduates.
---