FedEx adds 1,000 electric vehicles to operate in California
FedEx has announced a deal to significantly expand its electric vehicle fleet by adding 1,000 Chinese-made Chanje V8100 vehicles.
Memphis-based FedEx said it will buy 100 of the vehicles and lease 900 from Ryder System Inc. to operate for commercial and residential pickup and delivery services by FedEx Express in California.
As of last May 31, FedEx reported operating more than 2,100 electric vehicles in its worldwide fleet.
"FedEx continually seeks new ways to maximize operational efficiency, minimize impacts and find innovative solutions through the company's Reduce, Replace, Revolutionize approach to sustainability," said Mitch Jackson, FedEx chief sustainability officer, in a news release Tuesday, Nov. 20.  "Our investment in these vehicles is part of our commitment to that approach of serving our customers and connecting the world responsibly and resourcefully."
Each vehicle brings a potential savings of 2,000 gallons of fuel annually, while avoiding 20 tons of emissions. They can travel more than 150 miles on a full charge and have a maximum cargo capacity of about 6,000 pounds.
The vehicles, manufactured by FDG in Hangzhou, China, are being purchased through Chanje Energy Inc. Ryder System Inc. will provide support services for all the vehicles.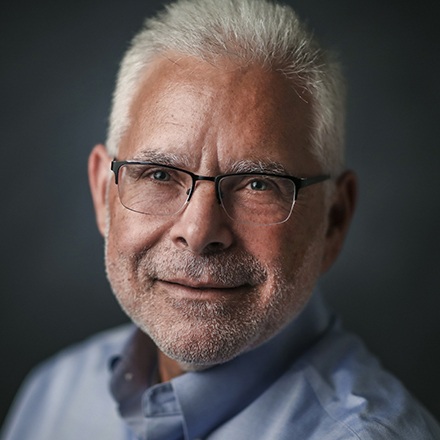 Wayne Risher
Business news reporter, 42-year veteran of print journalism, 34-year resident of Memphis, University of Georgia alumnus and proud father and spouse of University of Memphis graduates.
---