CN Railway donation boosts transportation workforce center
CN, the Canadian National Railway, has donated $500,000 to the University of Memphis to support the Southeast Transportation Workforce Center.
It brings to more than $1 million CN's commitment to the U of M since 2015.
The money will support the center's research and programs to address workforce-related challenges in the transportation sector.
"We are hiring hundreds of people across our network, and as the railway and the transportation industry changes, we will be looking for more talented people to join our team," said John Orr, senior vice president and chief transportation officer at CN, one of five major railroads serving Memphis. "Programs like this help develop the future railroaders needed to serve our customers and our economy."
Dr. Stephanie Ivey, director of the 6-year-old workforce center, said the CN partnership has helped diversify the pool of job candidates in transportation fields.
"Developing a diverse transportation workforce is our top priority," Ivey said. "We are so excited to continue our strong partnership with CN."
One meaningful aspect of the partnership has been introducing women, underrepresented minorities and veterans to career opportunities in this industry, Ivey said, where emerging technologies and global complexities create challenging but rewarding career opportunities that make a difference in the world.
The workforce center, part of the U of M Herff College of Engineering, was founded in 2012 with funding from the Federal Highway Administration.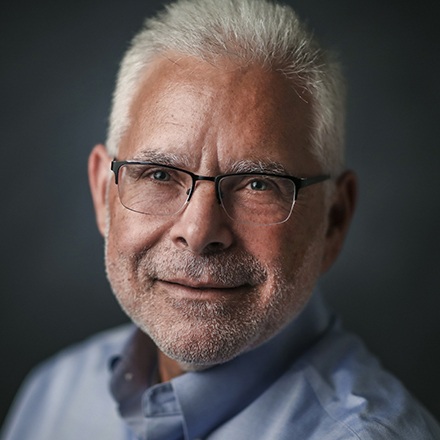 Wayne Risher
Business news reporter, 42-year veteran of print journalism, 34-year resident of Memphis, University of Georgia alumnus and proud father and spouse of University of Memphis graduates.
---