FedEx stretches shipping deadlines to hit e-commerce sweet spot
FedEx has rolled out a new shipping option for online retailers that caters to a consumer preference for evening shopping.
FedEx Extra Hours extends FedEx Express shipping cutoff times by 5-8 hours, to as late as midnight, so e-tailers can offer next-day local delivery or two-day shipping in the continental U.S.
FedEx said the service launched with Best Buy and Memphis auto parts retail chain AutoZone during the summer of 2017 and has spread to more than 100 large U.S. markets, including Memphis. Additional markets are being added based on customer interest.
"The majority of online orders are placed after 4 p.m., and 64 percent of online shoppers expect orders placed by 5 p.m. to qualify for next-day shipping," said Brie Carere, senior vice president and incoming chief marketing officer for FedEx.
"FedEx Extra Hours aligns with the needs of online shoppers, while offering retailers a way to balance inventory and reduce transportation costs," added Carere. 
Carere has been named to succeed Raj Subramaniam as executive vice president, chief marketing and communications officer, after Subramaniam becomes FedEx Express president and chief executive officer Jan. 1.
FedEx Extra Hours is the latest FedEx offering designed to ride the rising tide of online shopping.
Federal Reserve Bank of St. Louis Economic Research pegged online sales at 9.8 percent of all retail sales in the third quarter of 2018. E-commerce has nearly tripled in 10 years, growing much faster than bricks-and-mortar retailing.
In September, FedEx announced that FedEx Ground, its domestic ground parcel service, would permanently operate six days a week. FedEx has added delivery locations in more than 12,000 places including FedEx Office, Walgreens and select Kroger and Albertsons grocery stores, and it's working to add about 500 Walmarts to that list.
The launch of FedEx Extra Hours comes during the company's busiest time of year, when FedEx is expected to handle a record number of shipments each Monday between Thanksgiving and Christmas.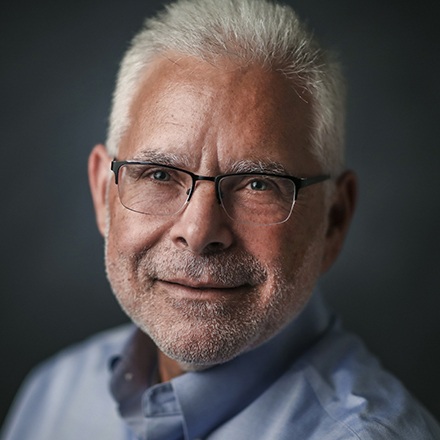 Wayne Risher
Business news reporter, 42-year veteran of print journalism, 34-year resident of Memphis, University of Georgia alumnus and proud father and spouse of University of Memphis graduates.
---