FedEx sets first job fair of New Year to bolster hub workforce
With another record holiday shipping season in the books, FedEx has set a job fair for Saturday, Jan. 12, to replenish the workforce at the FedEx Express world hub in Memphis.
FedEx said it's seeking to hire 500 permanent, part-time workers – unchanged from the most recent public hiring event on Dec. 8.
The job fair will be held 8 a.m. to 3 p.m. at 2874 Business Park Drive, Building D, off Democrat Road near the hub. About 11,000 people work at the hub on the north side of Memphis International Airport.
Hourly pay starts at $13, with at least 17.5 hours a week guaranteed. FedEx touts an array of benefits including medical coverage starting at $6 a month, two dedicated medical health centers in Memphis and a tuition-free bachelor's degree program at the University of Memphis.
Applicants must be at least 18 years old and capable of lifting 75 pounds. There are no minimum education requirements, but applicants must be U.S. residents for at least five years and able to pass a criminal background check and drug screen.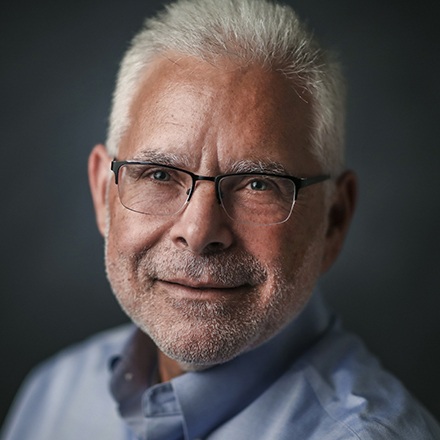 Wayne Risher
Business news reporter, 42-year veteran of print journalism, 34-year resident of Memphis, University of Georgia alumnus and proud father and spouse of University of Memphis graduates.
---