FedEx sets first job fair of New Year to bolster hub workforce
FedEx's first job fair of 2019 is scheduled for Saturday, Jan. 12, near the FedEx Express hub at Memphis International Airport. The company says 500 jobs are available.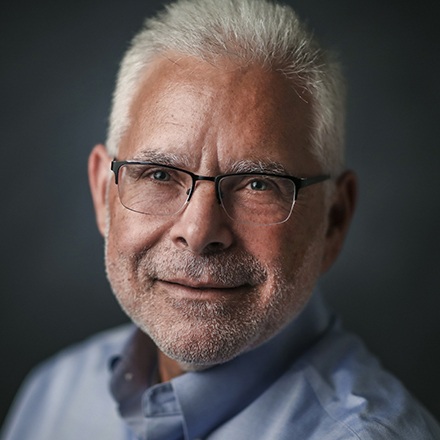 Wayne Risher
Business news reporter, 43-year veteran of print journalism, 35-year resident of Memphis, University of Georgia alumnus and proud father and spouse of University of Memphis graduates.
---