FedEx announces plan for expansion by acquisition in Israel
FedEx Express and Flying Cargo Group said Tuesday they've reached a conditional agreement for FedEx to acquire the Israeli company's international express business.
Flying Cargo Group has been FedEx's partner in the Israeli market since 1990.
The transaction is expected to close in the first half of this year, subject to regulatory approval. Terms were not disclosed.
"Israel has been and remains an important market for FedEx, and our strong reputation in the market is built on nearly 30 years of trust with our partner and the employees of Flying Cargo," Bert Nappier, president of FedEx Express Europe and chief executive officer of TNT Express, said in a release.
"This exciting acquisition, once closed, leverages that relationship to offer customers an even broader portfolio of services with a seamless link to our unrivaled global network," Nappier said.
The companies said once the acquisition closes, Flying Cargo Group's service agreement with FedEx Express would terminate.
Flying Cargo Group owners Avi and Danny Reik said in a statement, "It was a privilege introducing FedEx Express to the Israeli market. This step demonstrates the successful relationship. We are convinced that while the Flying Cargo Group will continue to develop our other logistics and distribution businesses, FedEx Express will even better meet the evolving needs of customers in Israel."
Flying Cargo Group provides logistics services, warehousing, fulfillment and distribution in Israel. It would continue to handle e-commerce, returns and domestic pickup and delivery services in Israel.
The acquisition would come nearly three years after FedEx Express acquired Europe-based TNT Express.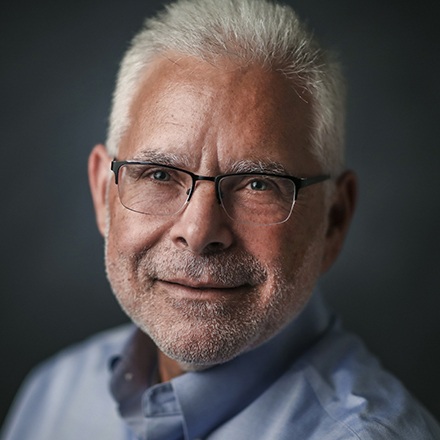 Wayne Risher
Business news reporter, 42-year veteran of print journalism, 34-year resident of Memphis, University of Georgia alumnus and proud father and spouse of University of Memphis graduates.
---