New Southwest flight gives Memphis three Denver options
Southwest Airlines will launch its Memphis-Denver nonstop on Wednesday, giving Memphians three choices for nonstop travel between Memphis International Airport and the Mile High City.
Southwest jumps into a market that's already served nonstop by United Airlines and Denver-based low-cost carrier Frontier Airlines.
Southwest announced the addition in March, saying it would help connect travelers to other points in the Southwest network.
Airport officials said it would bring an improved one-stop connection particularly for Southwest destinations on the West Coast.
It also should be good news for consumers. The airport's nonstop destinations served by multiple carriers, such as Orlando, Chicago and Las Vegas, generally have lower fares than cities served by only one carrier, including Atlanta, Detroit and Minneapolis.
The Denver flight will depart Memphis at 10:30 a.m. weekdays, 10:45 a.m. Saturday and 12:50 p.m. Sunday.
It's Southwest's seventh destination from Memphis, joining Baltimore, Chicago, Dallas, Houston, Orlando and Tampa. Southwest has served Memphis since 2013.
Southwest's next upgrade is scheduled Jan. 7, when it will go to three daily nonstops between Memphis and Dallas Love Field, from the current one daily nonstop.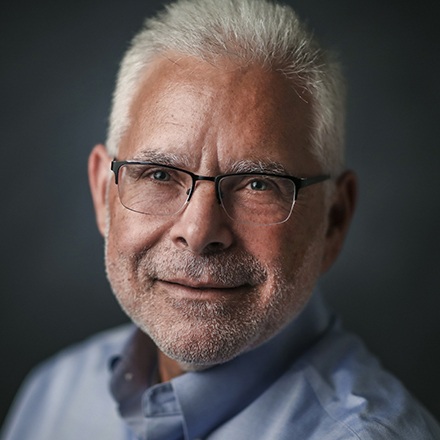 Wayne Risher
Business news reporter, 42-year veteran of print journalism, 34-year resident of Memphis, University of Georgia alumnus and proud father and spouse of University of Memphis graduates.
---