Southwest, Allegiant collect bulk of airport's incentives
Southwest Airlines has been the biggest beneficiary of Memphis International Airport's incentives for new nonstop flights, receiving more than half of $837,000 awarded since 2012.
The Dallas-based low-cost carrier has received $500,000 in incentives for five routes: Baltimore, Houston, Orlando, Chicago and Tampa.
Las Vegas-based discount leisure carrier Allegiant Air received $274,000 for nine routes, and Air Canada received $63,000 for a Toronto nonstop that's the airport's only year-round international flight.
Airport officials provided the breakdown after a recent discussion of whether the incentive program should be expanded and better funded, perhaps with participation by the business community.
The amount spent so far, plus $16,750 in additional incentives potentially available to Air Canada, came from $1.5 million authorized for the incentive program.
The airport board created the program during the takedown of the Delta Air Lines hub, in a bid to attract new carriers to fill the void.
Southwest's new Denver nonstop is not among routes receiving incentives, nor is its service to Dallas Love Field. Southwest plans to triple the Dallas service, to three flights a day, in January.
The Denver nonstop began on Wednesday, Oct. 3, putting Southwest in direct competition with Frontier and United on that route.
"This new route to Denver continues our purpose of connecting people to what's important in their lives," said Ana Schwager, Southwest Airlines' community affairs and grassroots regional leader for Memphis. "The route will make it easier and faster for Memphis travelers to reach the Rocky Mountains and more destinations within the Southwest network."
Airport board chairman Pace Cooper said, "We are excited to see Southwest expanding its presence at MEM. This provides our passengers with another option to connect to Denver and will increase one-stop connectivity to the West Coast."
Southwest entered the Memphis market in 2013, after Delta Air Lines pulled the plug on its once-dominant connecting hub.
Allegiant arrived in May 2015 and has received incentives for flights to Las Vegas, Orlando, Austin, Tampa, Fort Lauderdale, Los Angeles, Destin, Phoenix and Oakland. Destin, Phoenix and Oakland were summer seasonal flights.
Southwest flights operate every day. Allegiant flights are offered two to four days a week.
The Air Canada Toronto flight began in May 2017, and Air Canada in May added a second, seasonal flight that ends this month.
The air service development program gives financial incentives and fee savings to airlines for new, direct service to and from Memphis International Airport. The most common incentives are waivers of landing fees and terminal rents and assistance with marketing and advertising expenses.
Each incentive agreement can last up to two years, with a maximum dollar value, airport spokesman Glen Thomas said.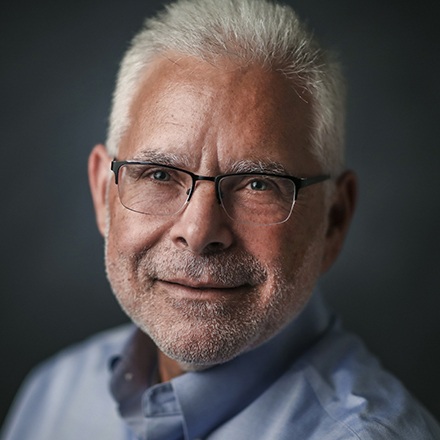 Wayne Risher
Business news reporter, 42-year veteran of print journalism, 34-year resident of Memphis, University of Georgia alumnus and proud father and spouse of University of Memphis graduates.
---