FedEx, Williams-Sonoma among firms hiring thousands
FedEx will hire 3,800 people in the Memphis area for the holiday shipping season, out of 55,000 additional personnel systemwide.
FedEx said it will hire 2,800 locally at FedEx Ground, which has two sorting hubs in the area, and 1,000 at FedEx Express, which operates its world hub at Memphis International Airport.
Available positions include permanent, part-time and seasonal package handlers and other support jobs.
Jobs are posted online at groundwarehousejobs.fedex.com and careers.fedex.com.
The Memphis-based company is expecting another record holiday shipping volume, with some of its busiest days ever falling between Thanksgiving and Christmas.
Also making a hiring push is Williams-Sonoma Inc., which will add 1,600 seasonal employees and 600 regular, part-time workers for its three local distribution centers.
Williams-Sonoma will hold job fairs from 9 a.m. to 1 p.m. Saturday, Oct. 13, at 4600 Sonoma Cove in Memphis and 7755 Polk Lane in Olive Branch.
The home products retailer is seeking managers, merchandise processors, supervisors and forklift operators.
Technicolor, a distributor of DVDs, CDs and video games, will be seeking job applicants at one of Seedco's recurring hiring events from 10 a.m. to 1 p.m. Friday, Oct. 12, at 5100 Poplar, Suite 502.
Technicolor is seeking machine operators, material handlers and forklift operators.
Meanwhile, Memphis International Airport has scheduled a job fair from 10 a.m. to 2 p.m. on Oct. 24 at its project center, 4225 Airways Blvd.
At least 13 airport employers will be filling positions, including Delta Global Services, FedEx Express, HMS Host, Interstate BBQ, Lenny's Subs, the Airport Authority, Paradies Lagardère and Runway 901.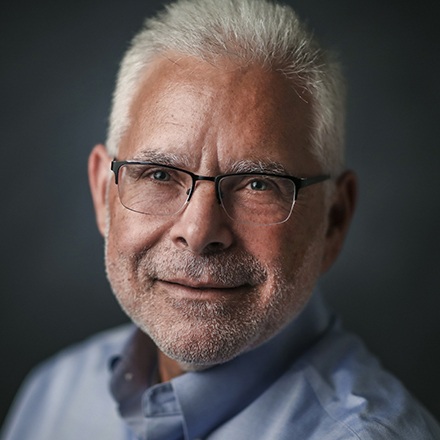 Wayne Risher
Business news reporter, 42-year veteran of print journalism, 34-year resident of Memphis, University of Georgia alumnus and proud father and spouse of University of Memphis graduates.
---