TDOT sets weekend road closings, including at Poplar, I-240 for bridge replacement
The Tennessee Department of Transportation (TDOT) has scheduled full weekend closures of Interstate 240 and Poplar in East Memphis for the next three weekends as part of a project to replace bridges over I-240.
Closings of eastbound and westbound I-240 and Poplar are scheduled from 9 p.m. Friday until 6 a.m. Monday starting Friday, Oct. 12, Oct. 19 and Oct. 26.
During the closings, I-240 will be closed between the I-40/240 split on the north and the I-240/Bill Morris Parkway (Tennessee 385) junction on the south.
Bridges of Poplar Avenue and the Norfolk Southern Railroad across I-240 are being replaced, and the Park Avenue bridge is being repaired as part of a $54 million bridge rehabilitation project called MemFix 4.
TDOT says it's using an accelerated bridge construction process to finish the job in months instead of years. TDOT planned full closings on 12 weekends starting in July.
The project also involves partial closings between 9 a.m. and 6 p.m. on certain nights. Projected completion date is June 2019.
Elsewhere in the Memphis area:
Intermittent lane closures are planned, weather permitting, from 8 p.m. to 6 a.m. Monday, Oct. 15 through Thursday, Oct. 18 for maintenance on I-40 between mile markers 19 and 27 in Shelby County.
Resurfacing on Bill Morris Parkway (Tennessee 385) will mean intermittent lane and ramp closures from Ridgeway to near Hacks Cross, including 8 p.m. to 6 a.m. Monday, Oct. 15 through Thursday, Oct. 18, weather permitting.
Partial lane closures are scheduled, weather permitting, from 8 p.m. to 6 a.m. Sunday, Oct. 14, through Wednesday, Oct. 24, for work on I-40 from mile markers 28 to 30 in Fayette County.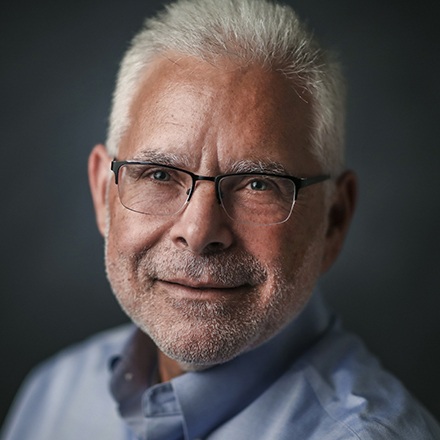 Wayne Risher
Business news reporter, 42-year veteran of print journalism, 34-year resident of Memphis, University of Georgia alumnus and proud father and spouse of University of Memphis graduates.
---