Coronavirus
Strickland expands list of business closings in city
Editor's note: Due to the serious public health implications associated with COVID-19, The Daily Memphian is making our coronavirus coverage accessible to all readers — no subscription needed.
Memphis Mayor Jim Strickland has expanded business closings in Memphis to include a number of entertainment venues, effective at midnight Saturday.
In addition to restaurant dine-in service, bars, gyms and workout places closed earlier, Strickland, who declared a civil emergency earlier this week, has now ordered the closings of:
Theaters, cinemas, movie theaters, and indoor and outdoor performance venues, and other similar recreational or entertainment facilities.
Bowling alleys, arcades, indoor climbing facility, indoor skating rink, trampoline park, and other similar recreational or entertainment facilities.
Hookah bars, cigar bars, and vaping lounges offering their products for on-premises consumption.
In addition, on-site consumption of food or beverages within private fraternal, social, golf or country clubs or similar private clubs are prohibited, also effective at midnight.
---
---
Strickland said Friday that the emergency provisions would continue to expand as the number of confirmed COVID-19 cases in the city increases.
The city is expected to open a drive-thru testing site on Tiger Lane at the Fairgrounds soon. The testing site would be open only to those who have a referral and have scheduled an appointment at the site through a physician.
COVID-19 in Memphis & Shelby County: March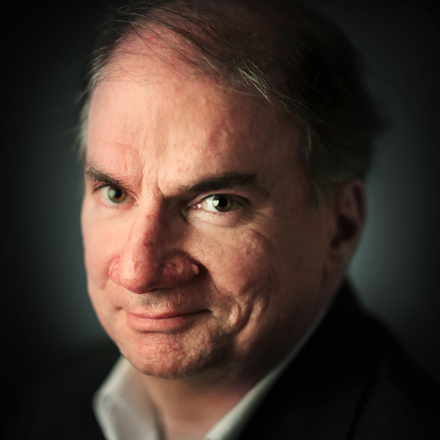 Bill Dries
Bill Dries covers city government and politics. He is a native Memphian and has been a reporter for more than 40 years.
---