Inside look at FedEx's special operation to speed COVID-19 testing
FedEx responded quickly when federal agencies asked for expedited movement of coronavirus test specimens from remote testing sites to labs. The network launched Saturday, March 21.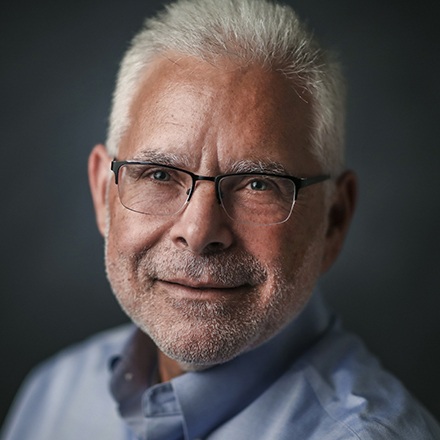 Wayne Risher
Business news reporter, 43-year veteran of print journalism, 35-year resident of Memphis, University of Georgia alumnus and proud father and spouse of University of Memphis graduates.
---