Former Memphis Tiger dies of COVID-19
Dennis Bradshaw — who played quarterback for the University of Memphis in the late 1970s — died of COVID-19 in Detroit on Saturday. He was 62.
"He was a great, great guy," said Kevin Kane, the president of Memphis Tourism, who knew Bradshaw from the former player's days in Memphis. "It's a really sad deal."
Bradshaw and his wife, Connie, moved to the Detroit area nearly three decades ago, where Bradshaw worked as a customer service agent, first for Northwest Airlines, then for Delta Airlines.
"He would work on the ramp," Connie said. "He worked on weight and balance. He did de-icing. He could do anything. When we bought our house, he redid the whole thing. He built a deck, put a roof on, stained the floors. He was wonderful."
Bradshaw continued to report to work at the airport after the virus hit. In mid-March, he came down with a cough.
"He was in quarantine from March 19-30," Connie said. "He wasn't struggling to breathe, so they wouldn't take him in the emergency room until it got really bad."
Connie said it was extraordinarily difficult to not be able to see her husband for the more than two weeks he was on a ventilator. But she preferred to talk about happier things.
"He and I started dating through friends we met at church," she said. "Our first date was at Coletta's restaurant.
"Our wedding, we had it at my parents' house (in Bartlett). We didn't want to have a big wedding. But 90 people insisted on coming. Everyone loved him."
In addition to his wife, Connie, Bradshaw is survived by his daughter, Hope Bradshaw; his siblings, Earl (Martha) Brown, Charles Brown, Kimberly (Jeff) Fisher and Kenneth (LaDonna) Bradshaw. 
Because of the continuing presence of the coronavirus, the family has postponed the memorial service until a later date. Bradshaw's obituary asks that "during this difficult time, please make sure to reach out to the family by leaving your thoughts online, with a card or a phone call."
"He was the most wonderful husband and father," Connie said. "He was so loved." 
Editor's Note: The Daily Memphian is making our coronavirus coverage accessible to all readers — no subscription needed. Our journalists continue to work around the clock to provide you with the extensive coverage you need; if you can subscribe, please do.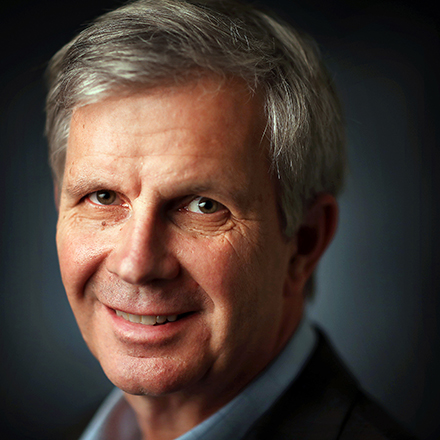 Geoff Calkins
Geoff Calkins has been chronicling Memphis and Memphis sports for more than two decades. He is host of "The Geoff Calkins Show" from 9-11 a.m. M-F on 92.9 FM. Calkins has been named the best sports columnist in the country five times by the Associated Press sports editors, but still figures his best columns are about the people who make Memphis what it is.
---