Coronavirus
State sets second PBS schedule for learning
The Tennessee Department of Education announced a second phase of its partnership Monday, June 1, 2020, with statewide PBS stations to help ensure children continue to have access to educational content during the summer. 
---
---
Starting June 1, all six Tennessee PBS stations — WNPT Nashville, East Tennessee PBS, WCTE Upper Cumberland, WKNO Memphis, West TN PBS, and Chattanooga WTCI — will offer high-quality educational programming for grades K-3, weekdays from 10 a.m. to noon through June and July. 
"We are incredibly grateful for this PBS partnership which has made it possible to provide more students with access to educational content," said Commissioner Penny Schwinn. "We have seen an overwhelming response to the Teaching Tennessee Learning Series, created by Tennessee teachers in Tennessee classrooms, so we are excited about the opportunity to continue the partnership and keep students engaged, learning, and growing all summer long."
The TDOE-PBS partnership launched April 6th in response to COVID-19 school closures. The department worked with Tennessee teachers and districts to create "Tennessee Teaching," an at-home learning series consisting of a total of 320 virtual classroom lessons providing ELA and Math instruction for first through eighth grade to help ensure children had access to learning opportunities regardless of internet connectivity in their home. 
In addition to broadcasting these resources over eight weeks of programming across all Tennessee PBS stations, all 320 lessons have companion teacher lesson plans and student packets which are available on the department's website. 
The lessons are also provided on the department's YouTube page, twenty lessons for each subject in each grade, and have had more than 75,000 views over the past two months. 
---
---
"The PBS programming helped in a time of transition and gave many of our students a way to engage without having to have broadband internet. The lessons became an important tool for us to help keep students learning," said Shawn Kimble, Superintendent of Lauderdale County Schools. "The department was swift in getting us that help when we most needed it and I think the effort was appreciated by many."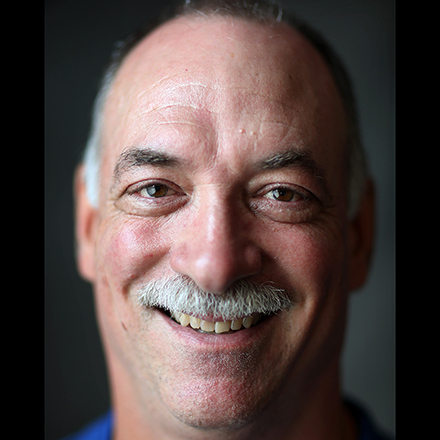 Sam Stockard
Sam Stockard is a Nashville-based reporter with more than 30 years of journalism experience as a writer, editor and columnist covering the state Legislature and Tennessee politics for The Daily Memphian.
---