Coronavirus
Coronavirus: 150 new cases reported, 2 deaths
The Shelby County Health Department reported 150 new coronavirus cases and two additional virus-related deaths Saturday, March 20.
The 150 additional COVID-19 cases resulted from 4,456 tests, yielding a 3.4% positivity rate.
---
---
Active cases in Shelby County stand at 1,027, an increase from the 972 reported Friday.
At least 169,150 people in Shelby County received one COVID-19 vaccine dose; 71,918 people have received two vaccine doses. A total of 241,068 doses have been administered in Shelby County.
At the present time, Shelby County is vaccinating phases 1a1-2b and those aged 55 and up on an appointment-only basis. They can be scheduled online or by calling 901-222-7468 (SHOT).
Overall, the Health Department has reported 90,110 total coronavirus cases and 1,546 deaths, classifying 87,537 cases as inactive/recovered.
More than 1 million COVID-19 tests have been performed in Shelby County, yielding a 10% positivity rate.
There were 133 COVID-19 patients in Memphis-area hospitals as of 5 p.m. Thursday, the latest data available, according to Tennessee's Healthcare Resource Tracking System. The Health Department will provide weekend hospital data in its Monday update.
Hospital capacity for ICU beds is at 87% use, and acute care beds are at 88% occupancy. The number of area ICU beds available is 49 with 276 acute care beds open.
Bed capacity is calculated by subtracting beds occupied by patients, unstaffed beds and beds that are otherwise unavailable.
Of the 133 people hospitalized, 44 are in intensive care unit beds, with 89 in acute care beds.
Those who are COVID-positive or suspected of having the virus represent 15% of ICU patients and 5% of acute care patients.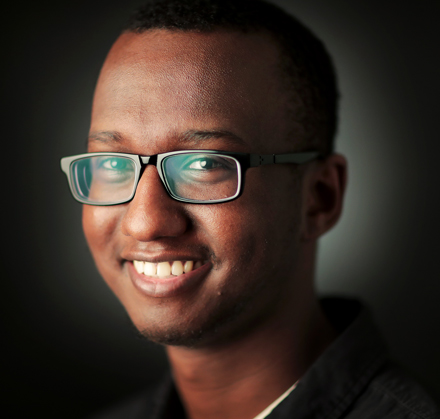 Omer Yusuf
Omer Yusuf covers Bartlett and North Memphis neighborhoods for The Daily Memphian. He also analyzes COVID-19 data each week. Omer is a former Jackson Sun reporter and University of Memphis graduate.
---