Flight Restaurant responds to allegations of prejudice
Flight co-owner Russ Graham said in a statement to The Daily Memphian: "We have learned of accusations of discriminatory behavior at Flight. These accusations were posted online, and we are committed to determine their validity."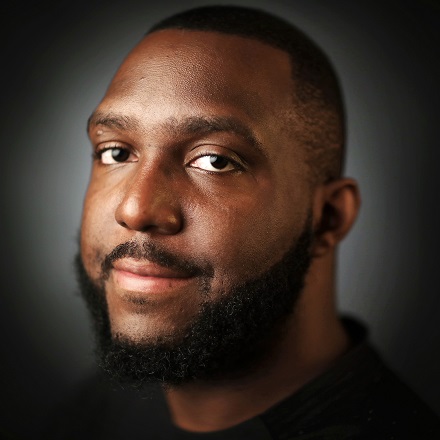 Jared Boyd
Jared Boyd is a general assignment reporter with The Daily Memphian who can be found covering just about anything people in the Mid-South might find interesting. His friends call him "Jay B.," and you can, too.
---