Food
Calkins: Memphis bars want what we all want — competent leadership
Is this any way to govern during a pandemic?
Sixteen bars have sued the Shelby County Health Department alleging that they were unfairly singled out for closure. And you know what? They're right. It's the kind of irrational regulation that undercuts the legitimacy of government when we need it most.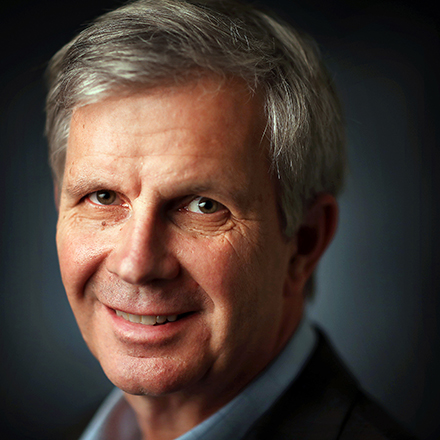 Geoff Calkins
Geoff Calkins has been chronicling Memphis and Memphis sports for more than two decades. He is host of "The Geoff Calkins Show" from 9-11 a.m. M-F on 92.9 FM. Calkins has been named the best sports columnist in the country five times by the Associated Press sports editors, but still figures his best columns are about the people who make Memphis what it is.
---