Hand-marked paper ballots for elections get new push
Commissioners talk about new voting machines next week, and the election commission plans to buy and begin using new voting machines this election year – but so far the focus has been on paper trails and not paper ballots to mark.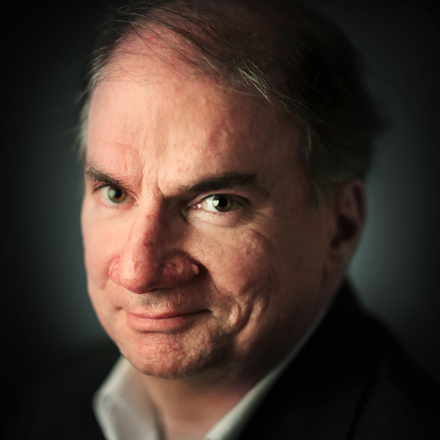 Bill Dries
Bill Dries covers city government and politics. He is a native Memphian and has been a reporter for more than 40 years.
---