What comes after MLGW rate hike? That's the topic of discussion
After winning approval of multi-year rate hikes for gas, water and electric, leaders of the utility division are still talking about efficiencies and accountability with the Memphis City Council members who approved those rate hikes.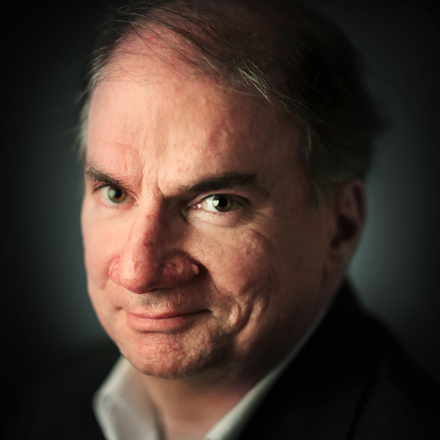 Bill Dries
Bill Dries covers city government and politics. He is a native Memphian and has been a reporter for more than 40 years.
---