Politics Podcast: A campaign roundup
Bill Dries' roundup includes the Memphis federal court case from the 1990s that has some similarities to the Roger Stone case.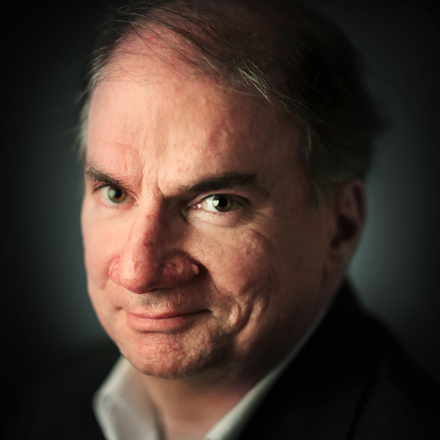 Bill Dries
Bill Dries covers city government and politics. He is a native Memphian and has been a reporter for more than 40 years.
---