Jill Biden visit, Bloomberg rally mark days before Democratic primary
Joe Biden's wife pushed for votes Sunday during brunch time in South Main. Signs of other Democratic contenders were close by. And a Bloomberg rally Saturday in West Memphis featured five mayors supporting the former New York City mayor. Tennessee's primary is Tuesday as part of the 14-state Super Tuesday set of primaries.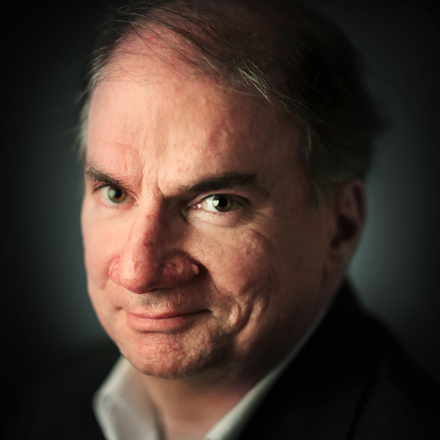 Bill Dries
Bill Dries covers city government and politics. He is a native Memphian and has been a reporter for more than 40 years.
---