Super Tuesday follows pattern: Low turnout compared to general election
Memphians likely got their closest view of the presidential campaigns in the lead-up to Super Tuesday. The state isn't considered a battleground state in the general election.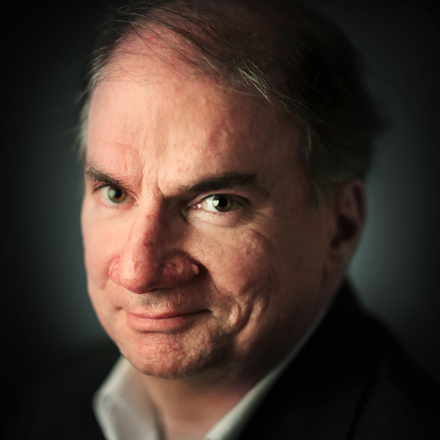 Bill Dries
Bill Dries covers city government and politics. He is a native Memphian and has been a reporter for more than 40 years.
---