Metro
Treadwell parents react to employee quarantine
Editor's note: Due to the serious public health implications associated with COVID-19, The Daily Memphian is making our coronavirus coverage accessible to all readers — no subscription needed.
Parlay Muhammad said he couldn't get to Treadwell Middle School fast enough Monday after hearing an employee had been quarantined because of contact with someone with the coronavirus.
"I saw it on Facebook and got up here ASAP to pick up my nieces," Muhammad said as he sat in front of the school on North Highland Street Monday afternoon. "This is scary."
He said he isn't sure if the two girls in the seventh and eighth grades will be back at the school this week.
April Banks said she was awakened by a 5 a.m. phone call from her children's school at Treadwell Elementary that an employee had come in contact with someone with the virus.
"I just don't want my kids getting sick," Banks said as she picked up her two children from the elementary school. "We don't know yet if they will be in school in Tuesday."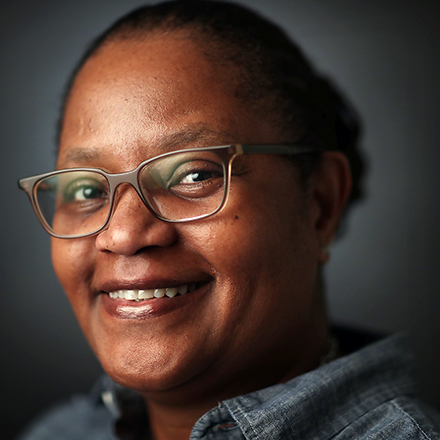 Yolanda Jones
Yolanda Jones covers criminal justice issues and general assignment news for The Daily Memphian. She previously was a reporter at The Commercial Appeal.
---