Eight apply for open City Council seat so far
The head of Latino Memphis and the former Shelby County Probate Court clerk top a list of eight citizens who have applied to fill a vacancy on the Memphis City Council.
Latino Memphis leader Mauricio Calvo and former Probate Court clerk Paul Boyd have pulled applications from the council office seeking appointment to the District 1 seat Bill Morrison resigned from on Nov. 1.
The six other people who pulled applications are Rhonda Logan, Aaron Youngblood, Maurice Spivey, Tierra Holloway, Lonnie Treadway and Dorothy Williams.
The deadline for citizens to apply is noon on Nov. 14. Council members are expected to fill the vacancy at the Nov. 20 council session.
Applicants must provide proof that they live in the council district and a petition signed by at least 25 voters who also live in the district.
Applying for the position is no guarantee that the person will be nominated and voted on by the council.
Morrison took office in September as Probate Court clerk, a position he won in the August county general election. He had 90 days to resign his council seat.
Boyd lost his re-election bid to the clerk's position in the May primaries to Chris Thomas, who then lost to Morrison in August.
Morrison is the first of three city council members who won offices in the county general elections to resign his council seat during the 90-day period.
Council member Janis Fullilove, who is the new Shelby County Juvenile Court clerk, announced earlier this month that the Nov. 6 council session would be her last. She attended Tuesday's council session and between committee meetings earlier in the day was moving a potted palm tree and other belongings from her council office.
Council member Edmund Ford Jr., who was elected to the Shelby County Commission, has not indicated when he will resign. His 90 days is up at the end of November.
The same application and selection process will be used by the council to fill those two coming vacancies.
Those appointed will serve to the end of 2019, when the winners of Memphis elections take office.
Earlier this year, the council appointed Ford Canale to fill the vacancy created by the resignation of council member Philip Spinosa, who left the council to become vice president of the Greater Memphis Chamber's Chairmen's Circle. Ford won a special election on the August ballot to serve the remainder of Spinosa's term of office to the end of 2019.
Spinosa was honored by council members at Tuesday's session with a resolution for what he termed "the long, long two and a half years that I served."
"We don't want you to speak, but we will give you a gift," council chairman Berlin Boyd joked.
"I thought y'all were naming a street for me," Spinosa countered.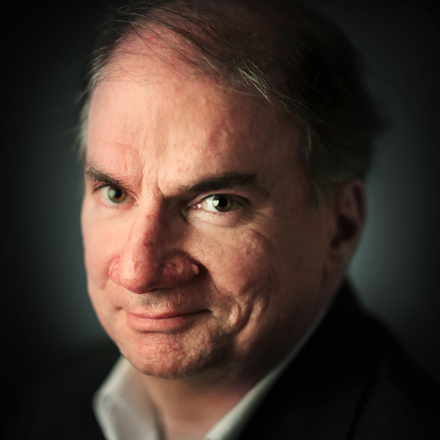 Bill Dries
Bill Dries covers city government and politics. He is a native Memphian and has been a reporter for more than 40 years.
---