Metro
County Mayor Harris, delegation in Ghana during pandemic
Editor's note: Due to the serious public health implications associated with COVID-19, The Daily Memphian is making our coronavirus coverage accessible to all readers — no subscription needed.
Shelby County Mayor Lee Harris may have left the country, but officials say he remains in contact with leadership here and has complete faith in them and leadership at the Health Department.
Harris and other local officials, including Commissioner Mickell Lowery and some City Council members, have traveled to Ghana, this year's Memphis in May honored country, despite the rapid spread of the coronavirus, which is now a world pandemic.
Harris forwarded to The Daily Memphian Friday, March 13, the following statement:
"We could be in this environment for more than a year. During that time, it is important to not panic and to make decisions based on science and evidence. At the time of departure, all indications suggest that travel is safe.
"I am helping lead our delegation on a very important trip to a very important place. Our majority African American community traces its heritage largely to West Africa and Ghana specifically. I personally believe we have to honor that heritage, which we have never done before on this scale.
"I will be representing our community in meetings with State Department and Ghanaian officials, as I have done when their official delegation traveled to Memphis. We can expand our economy, trade, and tourism and, for one of the first times in Memphis in May's history, we are in a position to celebrate African and African-American heritage."
The trip is to handle "serious business" for the county, said Dwan Gilliom, chief administrative officer.
"The mayor trusts his staff. He trusts his director of the Shelby County Health Department and her leadership and her team of health experts," Gilliom said.
---
---
On Thursday, March 12, Alisa Haushalter, health department director, announced the county's second confirmed COVID-19 patient.
Gilliom wasn't sure of the date that Harris left, but it was before the second case of coronavirus had been confirmed and before officials at Shelby County Schools decided to extend spring break for an additional week.
"He just felt comfortable in the fact that good decisions will be made and we will use good judgment and make sure he's abreast of everything that's going on," Gilliom said. "We are in constant contact with him about the threat of the coronavirus and anything else major going on in Shelby County government."
---
---
County government is continuing while the mayor is away, County Commission Chairman Mark Billingsley said.
"This is a significant partnership and it was the mayor's decision to proceed. County government will continue to remain strong, like we've always been," Billingsley said.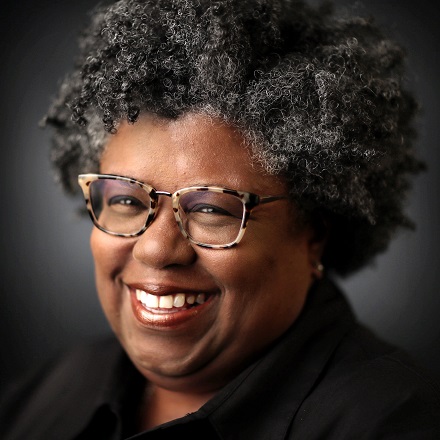 Linda A. Moore
Linda A. Moore covers education, South Memphis and Whitehaven. A native of South Memphis, Linda has covered news in Memphis and Shelby County for more than 20 years and was formerly a reporter with The Commercial Appeal.
---