Legislators try to get handle on Lee's potential policies
Shelby County lawmakers are trying to figure out what direction Gov.-elect Bill Lee will take on everything from criminal justice reform to health care and school vouchers. But at least one legislator says the next governor could face tough sledding with the General Assembly even from those in his own party.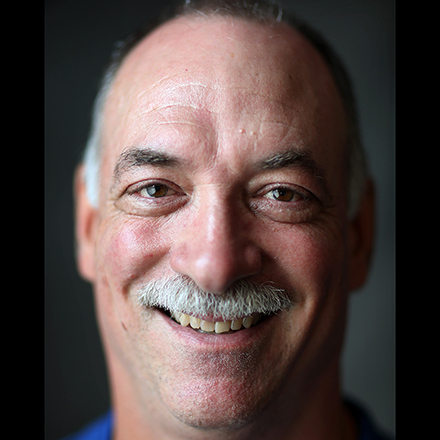 Sam Stockard
Sam Stockard is a Nashville-based reporter with more than 30 years of journalism experience as a writer, editor and columnist covering the state Legislature and Tennessee politics for The Daily Memphian.
---