Minor changes mark Super Tuesday certification by Election Commission
None of the changes in vote totals affect the outcome of the Super Tuesday presidential primaries and countywide primaries for General Sessions Court Clerk in Shelby County. The meeting is one of the last in-person deliberations by a public body as elected bodies move to online or conference call public meetings.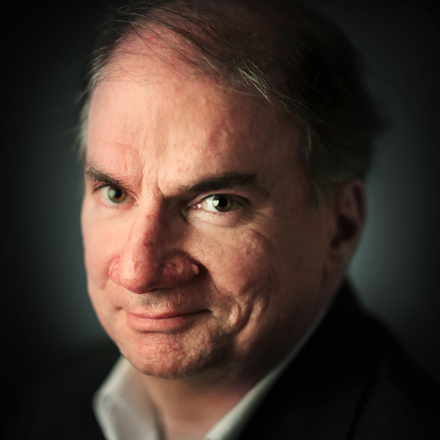 Bill Dries
Bill Dries covers city government and politics. He is a native Memphian and has been a reporter for more than 40 years.
---