Shelby County committee meetings are now electronic only
The Shelby County Commission's standing committee meetings Wednesday, April 1, will be accessible only online, but county residents can still take part.
---
---
Commission Chairman Mark Billingsley has said he plans to be in his office at the Vasco A. Smith County Administration Building, but the other commissioners will participate from wherever they choose.
The committee meetings begin at 8:30 a.m. Wednesday and can be heard in multiple ways, including the commission's web page.
The commissioners will use GoToWebinar. There are instructions for registering for the meeting. And the meeting identification number is 245-980-323. 
The agenda and supporting documents are also available online.
Citizens can submit questions during the meeting by telephone at (901)222-1234 or in an email at BOC.email@shelbycountytn.gov. 
The committee meetings can also be heard on WQQX 88.5 FM.
On March 20, Gov. Bill Lee signed an executive order that laid out the rules for electronic government meetings, allowing governments to function without creating a public health hazard.
The order says: "All governing body meetings conducted by electronic means under this order shall remain open and accessible to public attendance by electronic means, as follows: Each governing body must make reasonable efforts to ensure that the public access to the meeting via electronic means is live access, but if the governing body cannot provide such live public access despite reasonable efforts, the governing body must make a clear audio or video recording of the meeting available to the public as soon as practicable following the meeting, and in no event more than two business days after the meeting."
---
---
The governor's order does not change quorum, meeting notice or voting requirements. Also, governing bodies are "urged" to give notice of the meeting agenda and methods for public access.
The order expires in May.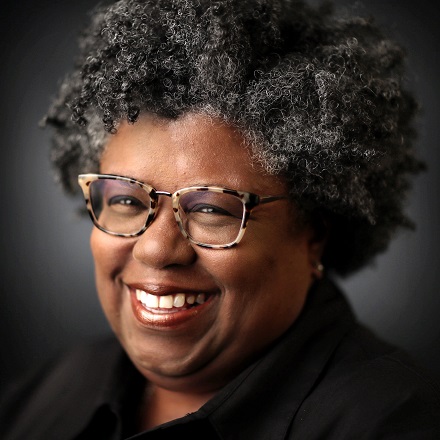 Linda A. Moore
Linda A. Moore covers Shelby County government for The Daily Memphian. A Memphis native, Linda has covered local news for more than 20 years as a reporter for The Commercial Appeal.
---