Metro
Memphis police receive more than 100 calls about large crowds amid COVID-19
Memphis police say they have handled more than 100 calls about people violating the city's Safer At Home order by gathering in large crowds or doing nonessential activities, but there has only been one arrest.
"Month to date, we have handled 118 calls regarding nonessential activities or crowd violations; 41 of those calls were received (Sunday)," Lt. Karen Rudolph, a MPD spokeswoman, said Monday, April 6. "Officers are making the scene and advising of the order and requesting that the crowds disperse. Thus far, most are complying with the dispersal notification. "
Jeremial Lee, 28, was charged Saturday, April 4, with disorderly conduct in violation of the order.
Officers responded to a shots fired call near the intersection of Mississippi Boulevard and Georgia Avenue, according to the police affidavit. Once on the scene, officers saw a large crowd at a birthday party.
Police asked people to leave the party because of the order and because of social distancing requirements, but the crowd refused. Lee is accused of threatening an officer, according to the affidavit, because he was upset when police told the crowd to leave.
Lee was charged with a Class C misdemeanor for violating the emergency order. Under state law, a violation if convicted carries a fine of up to $50 and not more than 30 days in jail. 
Lee was also charged with carrying a gun without a permit and possession of marijuana. He was released on his own recognizance.
MPD and the city's Code Enforcement division are handling potential violations. MPD can issue a warning for those not in compliance or make arrests if warranted.
Mayor Jim Strickland Monday extended the order in Memphis until April 21.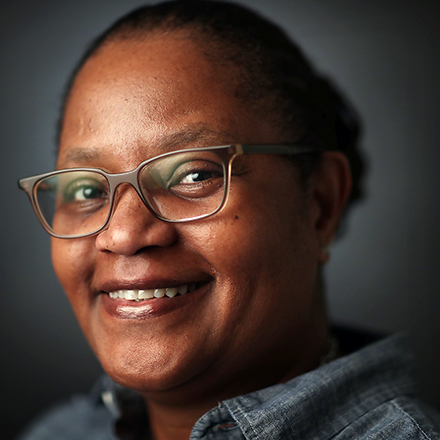 Yolanda Jones
Yolanda Jones covers criminal justice issues and general assignment news for The Daily Memphian. She previously was a reporter at The Commercial Appeal.
---