THDA grants aim at gap between housing cost and appraised value
Three Memphis nonprofits will be part of a two-year trial program to make up the gap between what it costs to build or rehab a house in some parts of the city and what the appraised value is.
The Tennessee Housing Development Agency program has $500,000 in funding for use in Memphis, Chattanooga and Oak Ridge, with the Memphis nonprofits Habitat for Humanity of Greater Memphis, United Housing Inc. and the Frayser Community Development Corp. eligible with nonprofits in the other two cities for grants up to $20,000 for each unit of housing.
"It's been made very clear to us that there are places in Memphis where what it costs to build a new home or to buy an older home and fix it up is more than what the final product is being appraised for," said Ralph Perrey, THDA executive director. "And when that is the case, no one has any incentive to build or to fix up and that can be a drag on some of the things we want to see in those neighborhoods."
Memphis Mayor Jim Strickland said the gap funding is needed to spread the development and growth seen in other parts of the city where the incentive to build is already there without such a grant.
"We need to make sure that every part of our community is feeling that revival, not just certain parts of our community," he said. "We have a gap that needs to be filled. … This is going to help, I think, significantly so that all parts of our community will feel that sense of revival that is going on."
The grant money is available on a first-come first-serve basis in the three cities including Memphis and includes the nonprofit's margin in selling the house.
If the trial program is successful, Perrey said, the hope is to wipe out the gap with rising property values.
"It provides an incentive for infill development in some of those neighborhoods, also to buy and rehab older homes in some of those neighborhoods," he said. "Over time, that work in the neighborhood will serve to raise the value of everybody's property and maybe in a year or two we don't have that gap between what is costs to build and what you sell it for."
Strickland said there is a "big appetite" for such affordable housing construction and rehab projects. In trying to bring it to scale, nonprofits like the three Memphis organizations have looked for strategic places to fill key gaps on residential streets, hoping it will encourage private development.
"I think it will feed that appetite," he said of the THDA program. "If the program is used a few times on one street, then that street won't need it because the market will drive it."
It is the latest local program to address the primary financial barriers to building affordable housing.
The Health, Educational and Housing Facility Board recently lengthened the term of its tax abatements from a maximum of 10 years to up to 20 years with approval from the Memphis City Council.
The changes in the payment-in-lieu-of-taxes – or PILOT – terms included doing away with the requirement that the projects qualifying for the PILOTs had to be at least 20 units of housing, making it possible to incentivize smaller developments, including smaller apartment complexes or similar multifamily developments.
Strickland's administration added a requirement that the developments financed with such PILOTs must also become a part of the Safeways program, which certifies multifamily developments based on anti-crime measures they take, including security guards and cameras as well as the access points into and out of the complexes.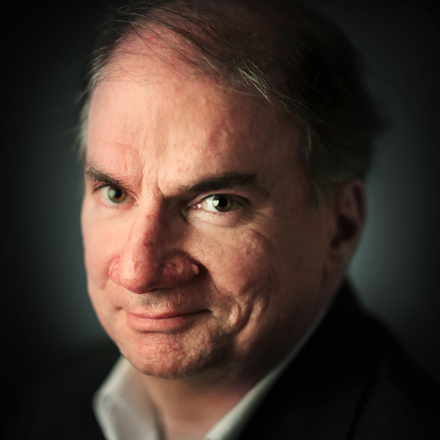 Bill Dries
Bill Dries covers city government and politics. He is a native Memphian and has been a reporter for more than 40 years.
---