Strickland 'measured approach' budget adjustment dips heavily into city reserves, no layoffs or tax increases
Strickland says the city's $113.6 million federal CARES Act grant cannot be used to make up for revenue losses to the city as things stand now, causing a $40 million dip into the city's $78 million reserve fund without raising taxes, laying off employees or raising salaries for city employees.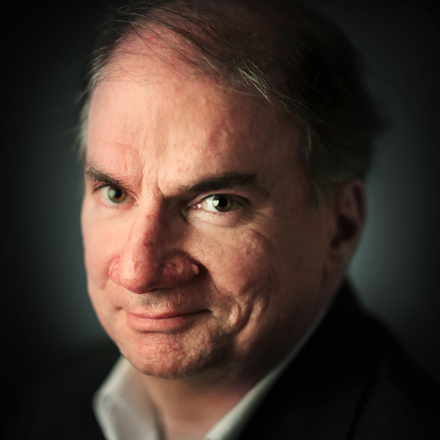 Bill Dries
Bill Dries covers city government and politics. He is a native Memphian and has been a reporter for more than 40 years.
---