MLGW bonds move forward as TVA debate simmers
The council moved $354 million in bonds closer to a summer issuance. But the bonds took a back seat to more maneuvering in the question of whether MLGW should continue its 80-year relationship with TVA. And in the process, it looks like one rival to TVA may have been ruled out.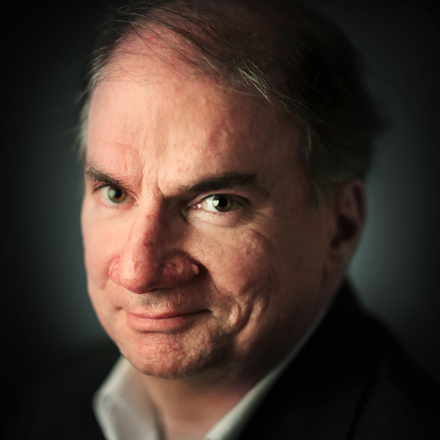 Bill Dries
Bill Dries covers city government and politics. He is a native Memphian and has been a reporter for more than 40 years.
---