Forrest reinterment plans being made following end to lawsuits
A final lawsuit over the grave site of the Confederate General, slave trader and Ku Klux Klan Grand Wizard was dropped this week and legal filings toward moving the remains of Nathan Bedford Forrest and his wife should be filed in Chancery Court soon.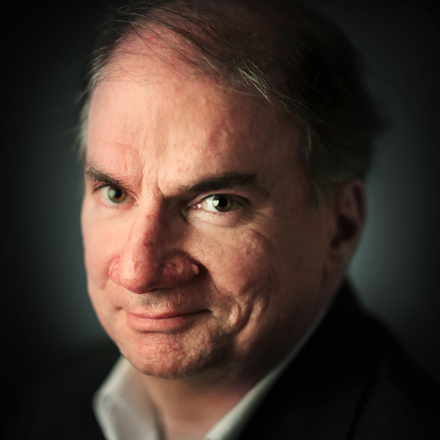 Bill Dries
Bill Dries covers city government and politics. He is a native Memphian and has been a reporter for more than 40 years.
---