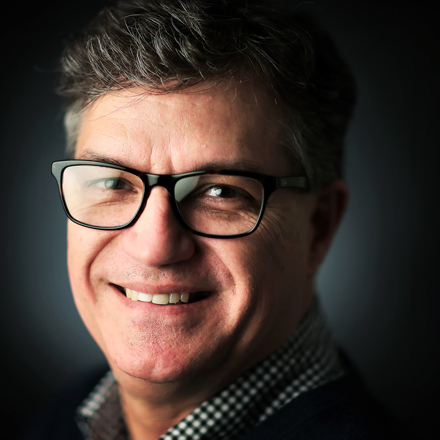 Marc Perrusquia
Marc Perrusquia is the director of the Institute for Public Service Reporting at the University of Memphis, where graduate students learn investigative and explanatory journalism skills working alongside professionals. He has won numerous state and national awards for government watchdog, social justice and political reporting. Follow the Institute on Facebook or Twitter @psr_memphis.
Many nursing homes with largest coronavirus outbreaks have two things in common
Critics say for-profit nursing home operators skimp on care and fail to stop the spread of the novel coronavirus
Nursing homes are among the hardest hit by the coronavirus - nearly four in ten deaths in Shelby County occurred in those facilities.
---