Civic memorial for George Floyd includes police and mothers
The chief of staff to Shelby County Mayor Lee Harris talks about her son's coming transition as a young black man and worries about what will happen when he encounters police. The city's police director says his officers are not the enemy.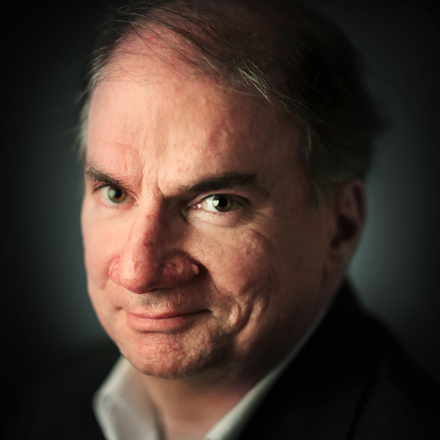 Bill Dries
Bill Dries covers city government and politics. He is a native Memphian and has been a reporter for more than 40 years.
---