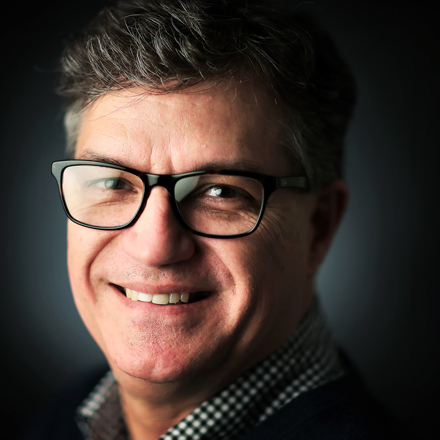 Marc Perrusquia
Marc Perrusquia is the director of the Institute for Public Service Reporting at the University of Memphis, where graduate students learn investigative and explanatory journalism skills working alongside professionals. He has won numerous state and national awards for government watchdog, social justice and political reporting. Follow the Institute on Facebook or Twitter @psr_memphis.
Daily Memphian records request inspires resolution to improve MPD transparency
Councilman Smiley's proposal comes as communities nationwide push to reform policing following George Floyd killing
Memphis City Council member JB Smiley is pushing a resolution to urge Mayor Jim Strickland's administration to put data, complaints and other information regarding police misconduct and use of force on the city's website.
---