Coronavirus
SCHD reports largest increase of new COVID-19 cases
With daily COVID-19 numbers continuing their rise throughout the county, the Shelby County Health Department reports its largest increase of new cases.
On Saturday morning, the SCHD reported 385 new cases of the novel coronavirus.
"The Shelby County Health Department is investigating the marked increase in reported cases to discern whether it indicates an actual increase in positive COVID-19 test results or is a product of delayed laboratory reporting," SCHD officials wrote in a release.
---
---
Additionally, health officials clarified numbers from Friday, June 19, specifying that 15 "probable cases" were not entered into the daily count. 
"A confirmed case is someone who tested positive (via PCR test) for the virus that causes COVID-19 (SARS-CoV-2)," the SCHD wrote in the clarifying statement.
"A probable case is someone who may have tested negative by PCR, tested positive by another type of test (antibody/serology) or may not have been tested at all, but has an illness consistent with COVID-19 and may have other risk factors."
---
---
In Shelby County, 106,993 tests have been administered, resulting in a total of 7,840 positive cases. The county's total rate of positivity is 7.3%.
Between Friday and Saturday, 3,118 new tests were administered. With 385 new cases, the positivity of new tests is 12.3%, well above local officials' designated target of 10%.
The number of recoveries has increased to 5,389 (68.7%), with 2,298 people considered as currently having COVID-19. The number of people who have died from complications of the virus in Shelby County is 153.
---
---
The SCHD has closed 5,688 (73%) of the investigations it has opened in order to trace contacts of residents possibly exposed to the virus. The SCHD has identified 11,377 contacts, with 4,515 people currently in quarantine.
The Tennessee Department of Health reports 34,017 positive cases, with 515 deaths and 667,336 tests administered, as of Saturday morning.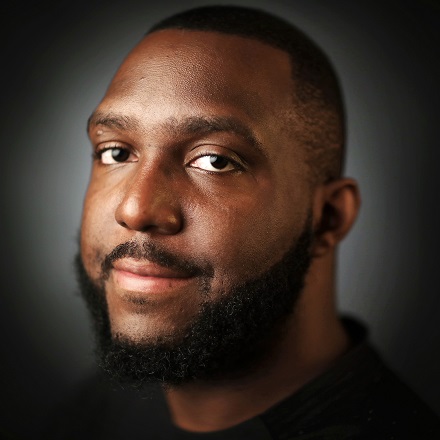 Jared Boyd
Jared Boyd is program manager for WYXR 91.7 FM. 
---